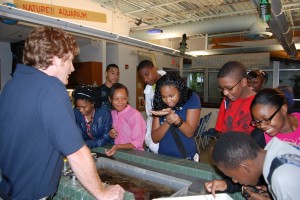 In September 2007, Kate Corwin founded Green Works having spent the previous 10 years in a competitive manufacturing industry. Kate's experience managing production costs and her environmental values have shaped our culture. 
We are committed to providing high-quality programming, managing funds for the long-term and limiting our use or resources. In-kind contributions of equipment, food, materials, and time and talent keep our costs low.
The end result is that a large percentage of our funding is spent on competent, credentialed instructors, high-quality curriculum materials, project supplies and field trips to directly benefit student learning.
We understand the value of a diverse and balanced group of funders. Last year our largest contribution was less than 15% of our total funding. We are not dependent on a single funder, or group of funders.
---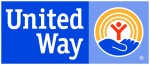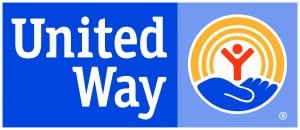 Green Works is a United Way partner organization and we have a profile on the Greater KC Community Foundation website. Our EIN number is 32-0195433.
---
Click these links for additional information: