A 5 minute overview of Green Works programming.

KCPT American Graduate Champion Video. (Note – video is several years old so statistics have changed.)

Jabria got the highest science grade in her graduating class!

Viola is now interested in environmental medicine after her internships at the EPA and the KC Care Clinic.
Jakevion is now taking shorter showers thanks to Green Works!

Our students made this video with the KCMO Water Department.

Students created this recycling video with KCMO Parks Department.

Green Works in the news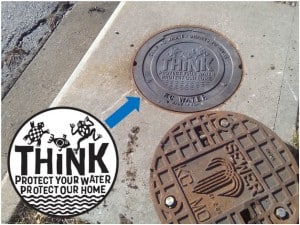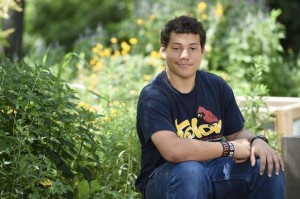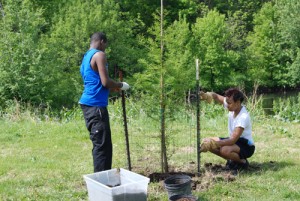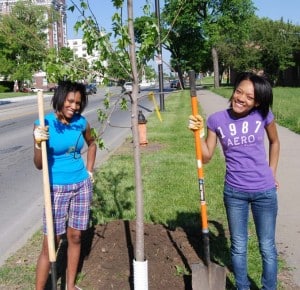 Budget Dumpster blog, July 2016
KC Water Storm drain manhole design contest winners, January 2016
5 Ways to be the Best Urbanist Gift-Giver, Next City, November 2015
Internships with a Touch of Green, Kansas City Star, August 2014
Girls and STEM, We-Care Blog, June 2013
Kate Corwin feature, Kansas City Star Magazine, September 2012
Students turn training into jobs – Greenability magazine, June 2012
Brush Creek restoration receives $50,000 grant, Greenability, April 2012
Volunteers restore native wilderness to Brush Creek, Kansas City Star, May 2011 LISC National Report 2010