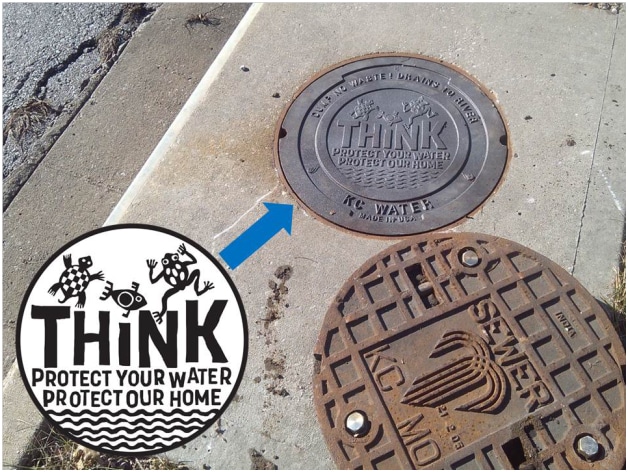 A new storm drain manhole cover design for KCMO!
Our founder, Kate Corwin and Mike Buster had the winning design for the new KCMO storm drain manhole covers! The design includes rock art animals to remind people of the Native Americans and their respect for the environment.
We hope this new design helps people remember that whatever is on the ground ends up in our waters. And what ends up in our water ultimately ends up in us.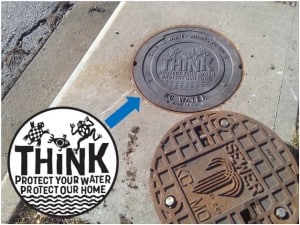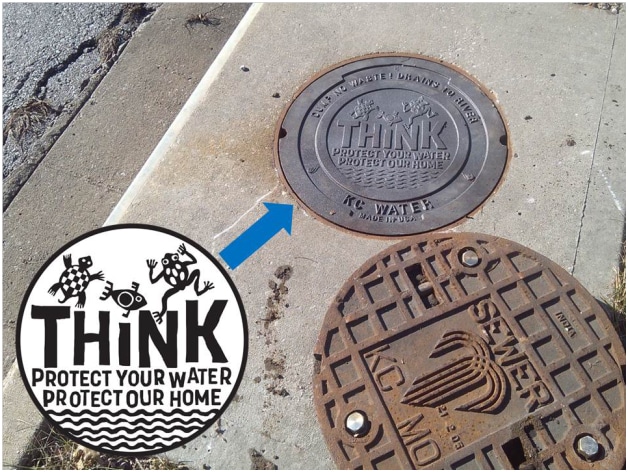 Recent Posts
Older Posts
View by Category