Gratitude Party on December 5th
It takes a community to run Green Works and this year we're feeling especially thankful. We're thankful to you, our funders and volunteers, and grateful for our board members who give hours of their time. Please stop by on Thursday, Dec. 5, to enjoy some…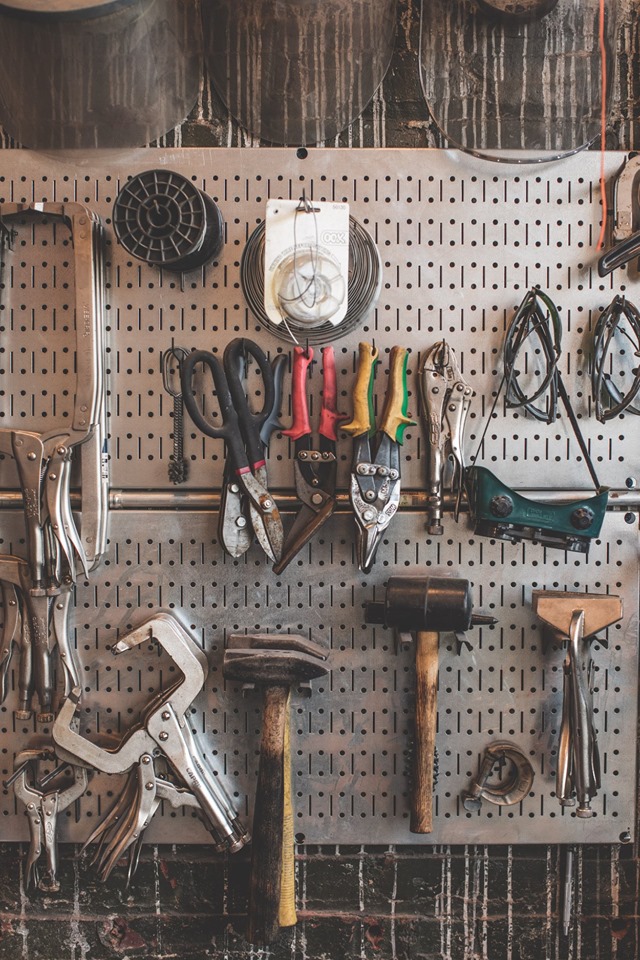 Repair Event this Saturday, October 5th
This Saturday from 12 – 5pm around the intersection of 31st and Cherry, we're hosting a repair event with our neighbors Maker Village, 816 Bike Collective and Stitching Change. Bring your broken metal and wood items, bicycles, and clothing and jewelry for repairs and our…
Join us at Wanderfest, Sunday May 5th
This Sunday, May 5th, we'll have our classroom open from 12 – 6pm as part of Wanderfest in the TowerEast neighborhood. TowerEast (centered at 31st and Gillham) is hosting a day full of fun including art, crafts, music (live bands), food trucks & drinks. No…
Earth Day Happy Hour at Boulevard benefits Green Works!
Join us Monday April 22nd, at Boulevard Brewery (2534 Madison Avenue) from 5-7 pm for Happy Hour with our friends from Ripple Glass. Ripple Glass will be  talking all things glass recycling & doing a few fun giveaways. Green Works will receive $1 from every…
Wardrobe Rehab for Women – the good, the bad and the fun!
Saturday, January 26th from 4:00 – 5:30, come meet Jennifer Niehouse-Fox, founder of It's so U, and an expert in image creation. Jennifer will give us a quick overview on the environmental impact of textiles and clothing (the bad), and then she'll explain the concept…
Post Holiday Mingle
We hope you'll stop by on Friday January 4th from 5 – 6:30 to meet recent Green Works alums, our staff and board, volunteers and friends of Green Works. The festivities take place at our classroom at 607 East 31st Street, KCMO. Parking is available…
Green Works celebrates with Bob Walkenhorst
Please join us for a fundraising celebration on Thursday, November 6th from 5:30 – 9pm at the Green Lady Lounge, 1809 Grand Boulevard.  Come enjoy the music of Bob Walkenhorst, lead singer of The Rainmakers, along with appetizers and drinks.  Remarks at 6:15, followed by music….