Wardrobe Rehab for Women – the good, the bad and the fun!
Saturday, January 26th from 4:00 – 5:30, come meet Jennifer Niehouse-Fox, founder of It's so U, and an expert in image creation. Jennifer will give us a quick overview on the environmental impact of textiles and clothing (the bad), and then she'll explain the concept…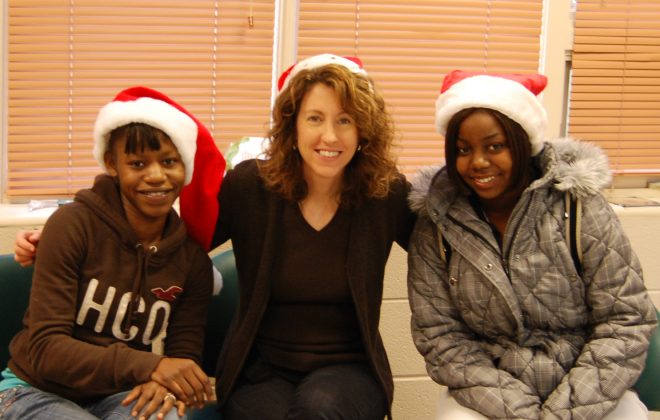 Post Holiday Mingle
We hope you'll stop by on Friday January 4th from 5 – 6:30 to meet recent Green Works alums, our staff and board, volunteers and friends of Green Works. The festivities take place at our classroom at 607 East 31st Street, KCMO. Parking is available…
Green Works celebrates with Bob Walkenhorst
Please join us for a fundraising celebration on Thursday, November 6th from 5:30 – 9pm at the Green Lady Lounge, 1809 Grand Boulevard.  Come enjoy the music of Bob Walkenhorst, lead singer of The Rainmakers, along with appetizers and drinks.  Remarks at 6:15, followed by music….
Older Posts
View by Category