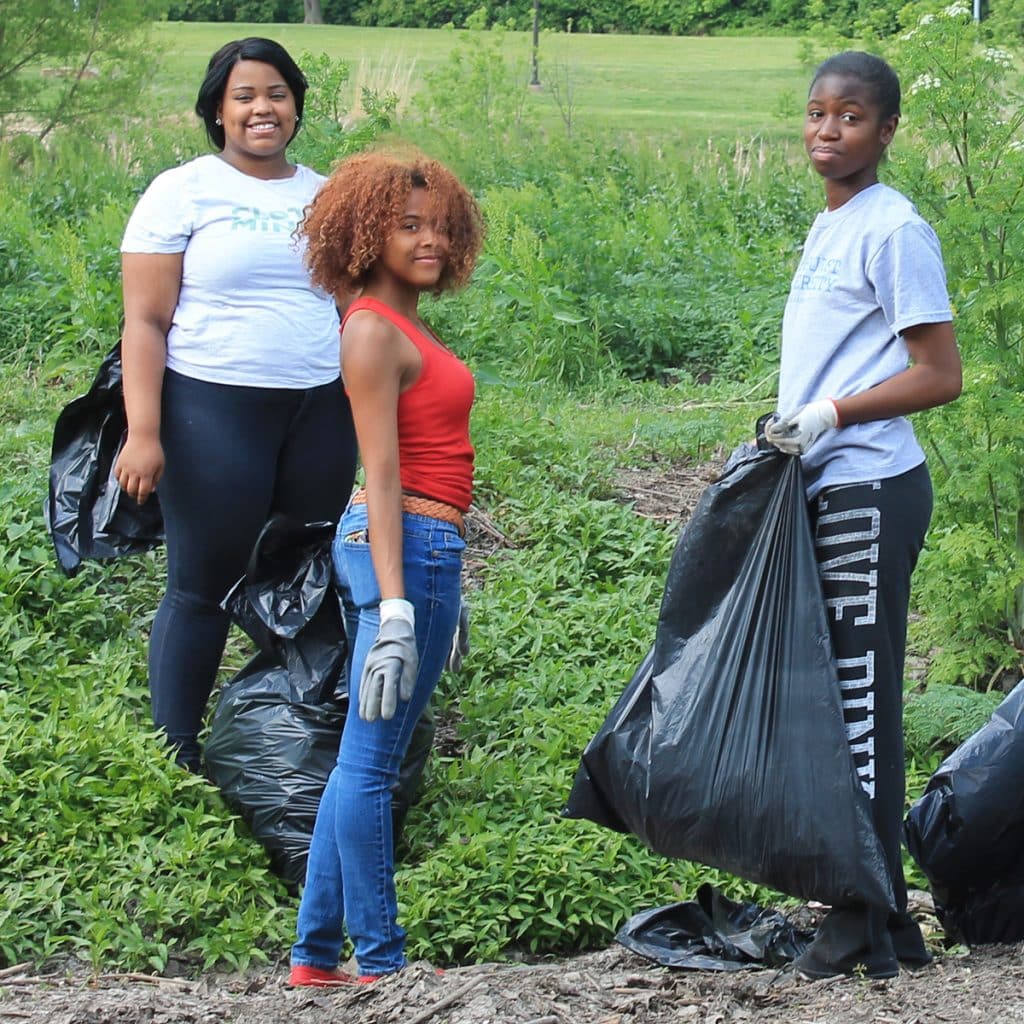 Green Ink Community Service
The Green Ink program was named by former Green Works students and the name represents leaving a green impression. During Green Ink sessions, students take part in a short environmental lesson, and then participate in a community service project aligned to the lesson. Green Ink is a bi-monthly program for high school students held during the school year on Saturdays and after school. The times and locations vary based on the projects.
If you are a high school student attending school in Kansas City, Missouri and are interested in being notified of the next Green Ink activity, complete the form below.
To participate you will need to have a signed waiver form on-file with the Green Works staff. Download the form, complete it, and bring it to your first event.
Green Ink Registration Form