Make an investment in Kansas City's future.
ECOS Nature Club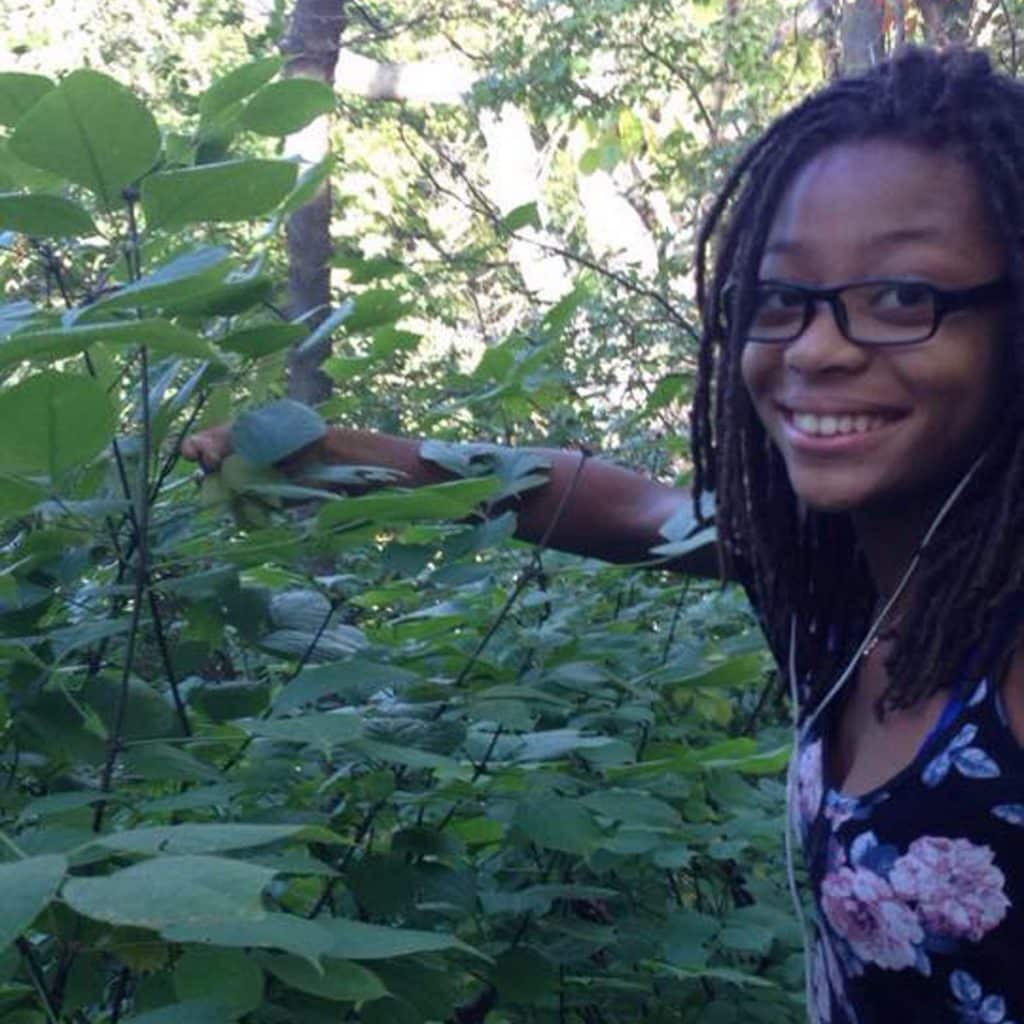 After school nature discovery for 7th - 10th graders.
Green Ink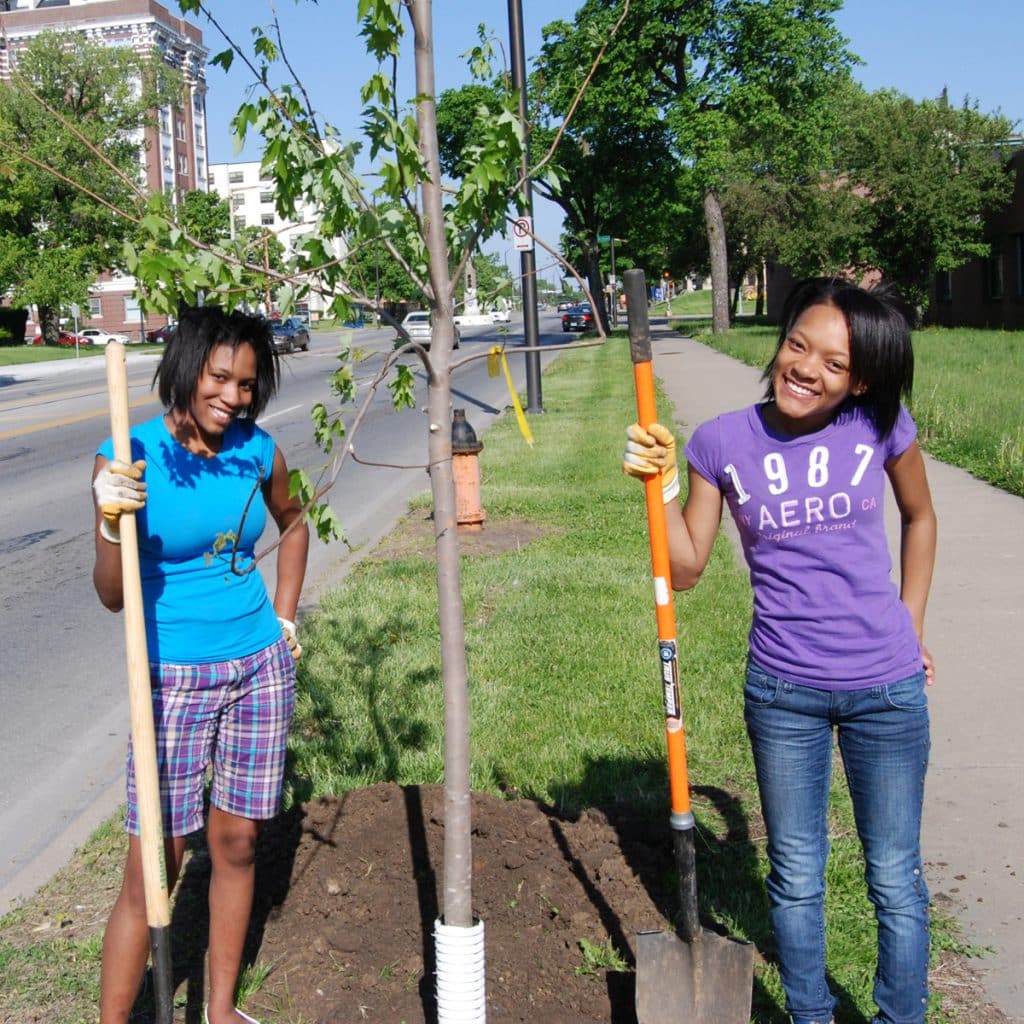 Leaving a green impression - after school and Saturday service projects for high school students.
Green Works Lab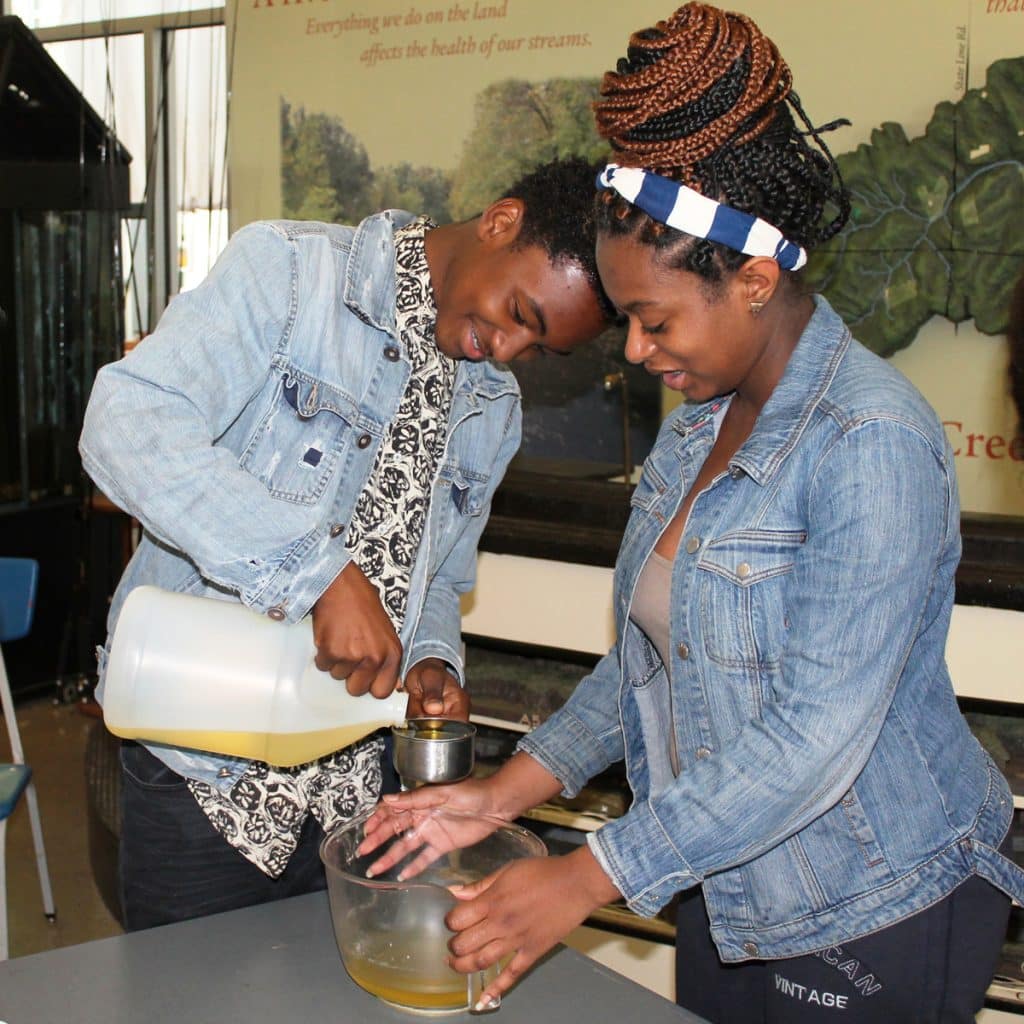 Summer sustainable entrepreneurial experiences for students who have completed ECOS.
Excelerate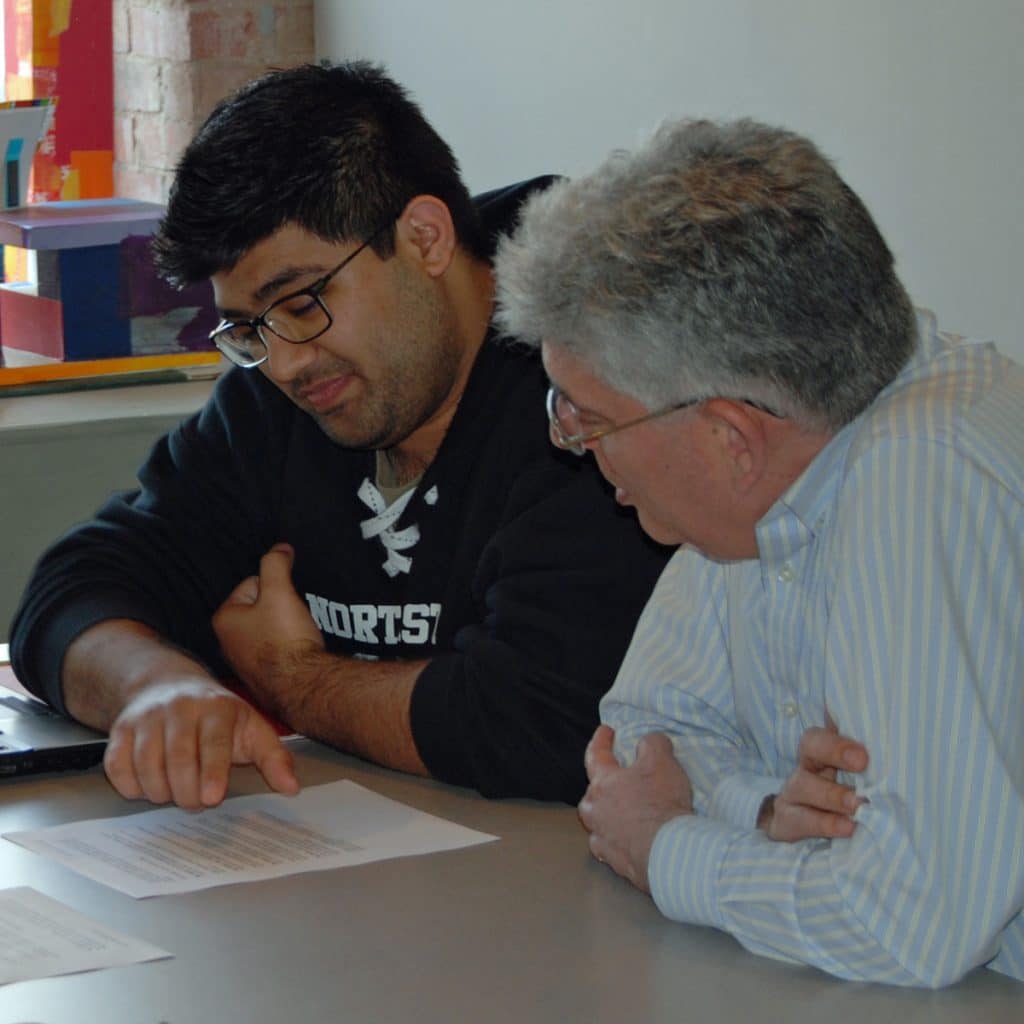 After school and Saturday career exploration, work skills, and job readiness for 11th and 12th graders.
Internships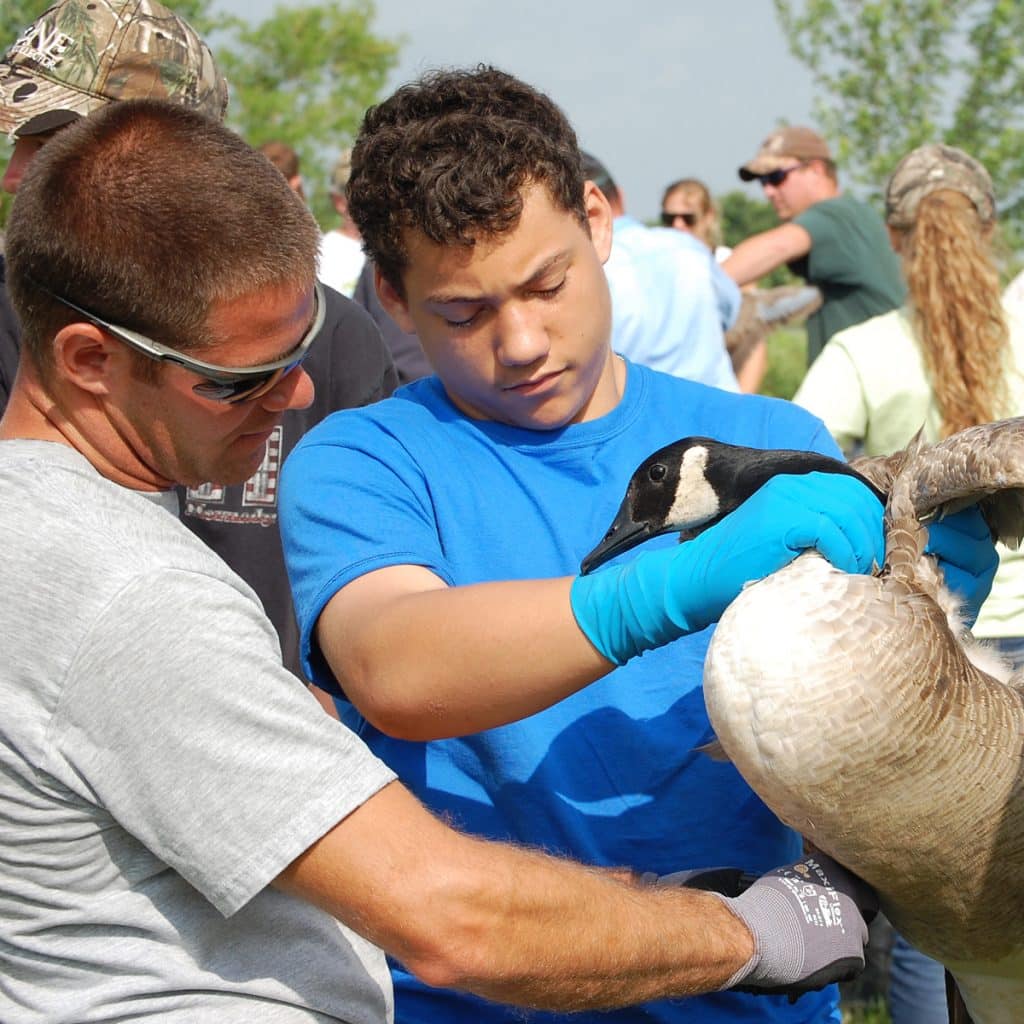 Paid summer internships for Excelerate graduates, aligned to career goals.
Through hands-on environmental science, outdoor experiences, service projects, career exploration, workplace training and internships, we're empowering Kansas City's next generation of leaders.
OUR FUNDERS AND WORKFORCE PARTNERS