Provide Financial Support
NOW: Consider increasing your investment with a recurring gift. If you are 70-1/2 or older, make a tax-free distribution from your IRA and enjoy tax savings with no itemization.
CARES Act Tax Changes for 2020: Taxpayers who do not itemize can claim up to $300 in charitable contributions on their federal tax return. Taxpayers who itemize can claim an unlimited deduction for charitable contributions.
FUTURE: Join others who have designated Green Works for a planned gift through a charitable bequest or beneficiary designation. Learn More.
If you are a current supporter or volunteer, please write a review by clicking on a link in the box. Potential funders use this website for research.
Support Green Works by purchasing the beautiful desk reference written by our founder.
With 50 quick tips to improve focus and maximize brain power, it makes a perfect gift for you, your co-workers and the new graduates in your life. Learn More.
Volunteer
We use volunteers in two specific ways; helping students with outdoor, environmental service projects, and assisting our Excelerate students with career exploration, practice interviews and creating master resumes.
If you are interested in being notified of volunteer opportunities, please send an email to info@greenworkskc.org.
Jim Eisenbrandt
"I am very interested in Green Works' focus on exposing students to a variety of well-paid careers and providing these students with the tools to assist them to interact with those employers. These students are bright, energetic, and a part of Kansas City's future."
Jim Eisenbrandt has been an attorney in the Kansas City area for 50 years. He and his wife, Lou, have served on the boards of several not-for-profits and have financially supported those organizations.
Read more from Jerry, Connie and Laurie
Jerry Rose
"I believe and support Green Works because it is one of the few nonprofit agencies in Kansas City that provide a career/professional development program for high school students in the Kansas City Public School District. Successful students are able to identify careers which align with their interests and goals. Summer paid internships, provided by Green Works, allow opportunities for these students to enhance their career goals."
Jerry Rose is a retired FBI Agent who devotes his time to mentoring young adults, as well as men and women transitioning out of the Kansas criminal justice system. He and his wife Jan reside in Overland Park.
Connie Campbell
"I support Green Works because it is founded by exceptional and dedicated leaders using evidenced-based research about learning and workforce development. The best way for young people to learn deeply and with meaning is through experiential learning that is vivid, team-based, real-world, and resulting in consequences now and in the future. This experiential learning is what Green Works does best, providing individualized attention to youth based on what they need at this stage of their lives to become productive and engaged citizens in our economy and society."
Connie Campbell, PhD, is the former president of The Learning Exchange and a nationally known educator in the field of experiential learning. Her evaluation of the ECOS program found that participating students gained in nine months more than three years of academic progress in state science standards compared to a control group. Additionally, students significantly increased their environmental stewardship related to recycling, water conservation, and chemicals in their homes.
Laurie Brown
"I am truly excited and honored to be working with Green Works' students. Their curiosity, initiative, and drive sets them apart. They are and will continue to be a force of positive change within our communities."
Laurie Brown has been a conservation ecologist with the landscape architecture and environmental planning firm of Vireo for close to 17 years. She enjoys working on a variety of natural resource based projects within Kansas, Missouri, and Nebraska. Ms. Brown believes in integrating natural solutions into the built environment and in the power of collaboration, engaging and involving people in developing and implementing solutions.
Get Your Company Involved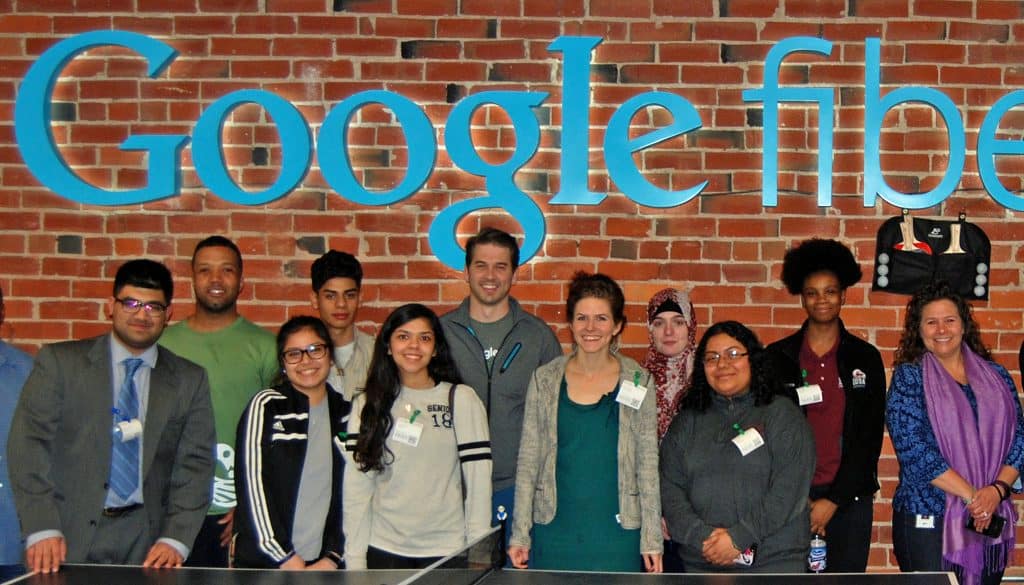 Over the years we have worked with businesses to provide a required component of a project. We have designed curriculum, provided community education programs and involved youth in service projects. The work provides additional funding for our organization, and increases our visibility in the community. If your company is looking for a partner to provide these types of services, please keep us in mind. In addition, you can help us connect to your colleagues. Here are some ideas for getting started:
Ask colleagues to sign up for our newsletter, connect to us on social media and volunteer.
Help us with marketing – display our brochure in your lobby and employee lounge; include a link to our website from yours; include an article about Green Works in your marketing material.
Help us raise money – encourage your employees to attend our events; consider Green Works for a contribution connected to an employee promotion like a denim day; encourage employees to donate and encourage your company to match the donations.
Help us spread the word – invite a Green Works board member to speak at an employee gathering.
If your company works in the environmental field or represents a high-growth industry, contact us to discuss opportunities for field trips, job shadowing or internships for students.
Support the Kansas City Public School System, vote in the school board election and mentor urban youth.
Support your company's United Way campaign with a gift to the Community Fund, which benefits more than 100 area organizations, including Green Works.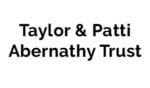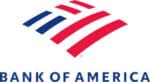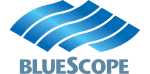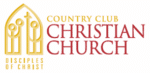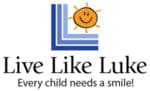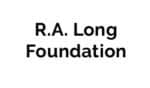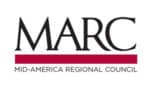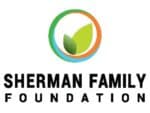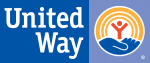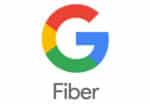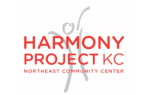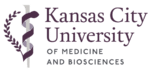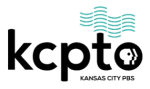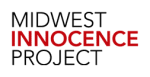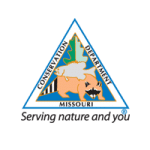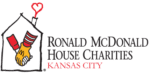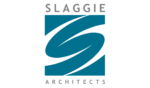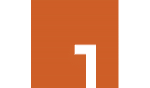 Recent Donations
| | | |
| --- | --- | --- |
| 5000 |   | Mariner Foundation Fund |
| 100o |   | Diane Patrick |
| 100 |   | Lauren L Harlan |
| 100 |   | Jeff & Nikki Crawford |
| 25 |   | Tom Jacobs |
| 25 |   | Nancy Chapman |
| 25 |   | Natalie Lewis |
| 200 |   | Laurie Brown |
| 50 |   | Sandy Woodson |
| 75 |   | Melissa Eichman |
| 200 |   | Dennis and Palle Rilinger |
| 60 |   | Debra and Karl Trautman |
| 50 |   | Teresa Erb |
| 75 |   | Mithra Amaran |
| 500 |   | Cynthia Eichman-Call |
| 240 |   | Lillian Cooper |
| 45 |   | Stephanie Moore |
| 750 |   | 50/50 Goods |
| 25 |   | Neila Seda |
| 30 |   | Lora Tarango |
| 2,000 |   | BlueScope Foundation North America |
| 5,500 |   | Charles T. & Marion M. Thompson Foundation |
| 2,500 |   | Sarah & Jon Baum |
| 75 |   | Hope Clothing KC |
| 5,000 |   | Cboe Global Markets in honor of Andrea Biagioli |
| 500 |   | Hermes Landscaping |
| 20 |   | Rita Norton |
| 100 |   | Nora and Loren Windmeyer in honor of Shannon and Leslie |
| 500 |   | Daniel Newman |
| 500 |   | Harl A. Van Deursen and S. Sloane Simmons |
| 250 |   | Tom Sorrells |
| 100 |   | Laurie Brown |
| 600 |   | Scott & Jen Bingham |
| 100 |   | Roberta Vogel Leutung |
| 500 |   | Margaret & Frank Drinkwine |
| 300 |   | Jensen and Laura Adams |
| 50 |   | Anonymous |
| 50 |   | Julie Riddle |
| 100 |   | Neila Seda |
| 100 |   | Jim and Patty Fitzpatrick |
| 50 |   | Jeffery Kostos |
| 250 |   | Dentons |
| 100 |   | Mark Eisemann and Leslie Mark Family Fund |
| 50 |   | Julia Thomas |
| 100 |   | In memory of Gerald Harper |