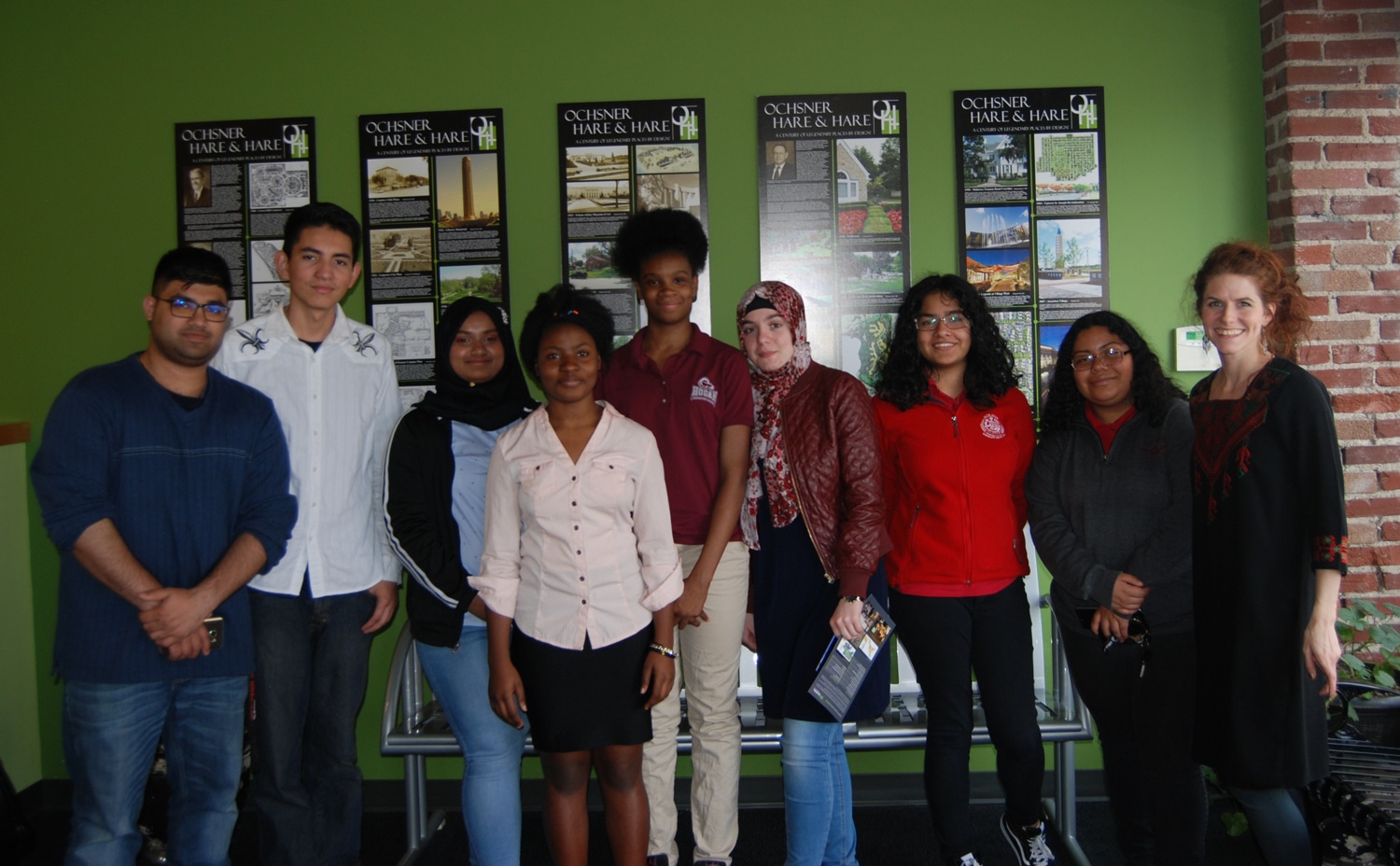 Local news covers our job site visit to Olsson Associates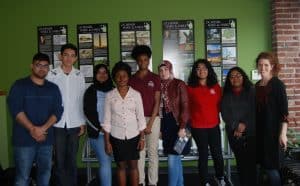 Last week Olsson Associates hosted our Green Works' Excelerate students for a job site visit where the students had the opportunity to talk to Olsson employees, tour their offices, and try their hand at designing bike routes from midtown to the River Market.
Shayla Patrick with WDAF Channel 4 came along and captured the fun! Click to see the video. 
Tags In